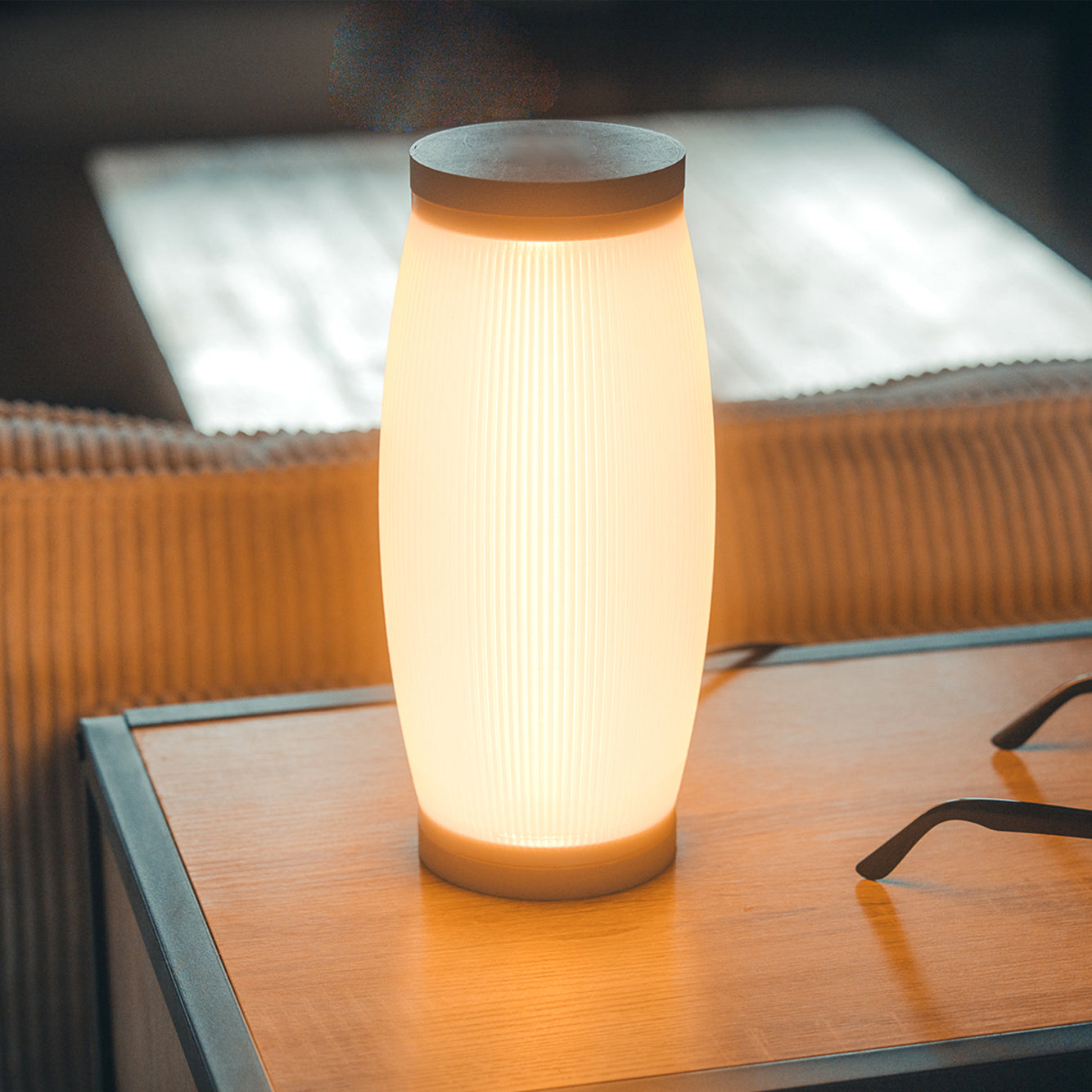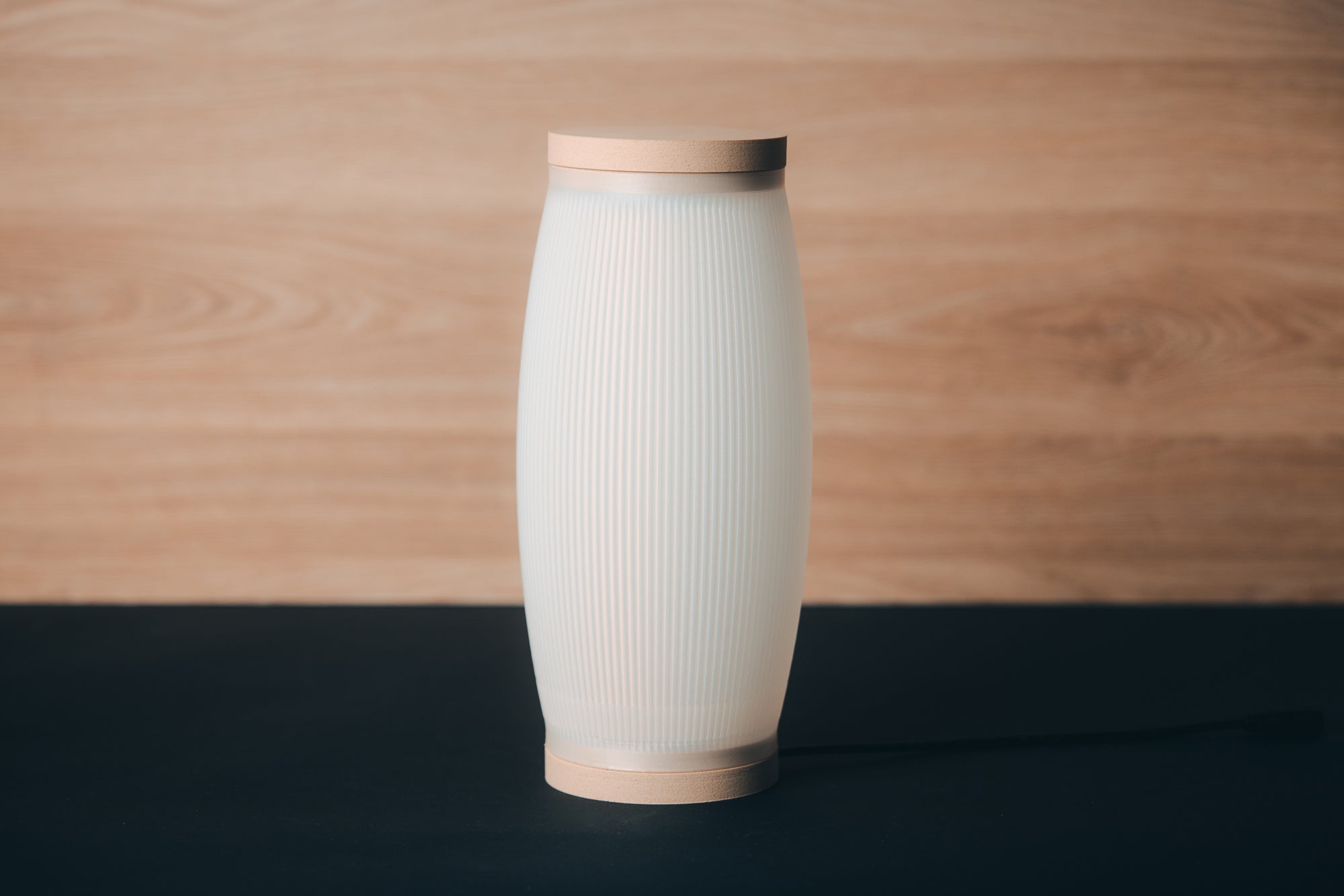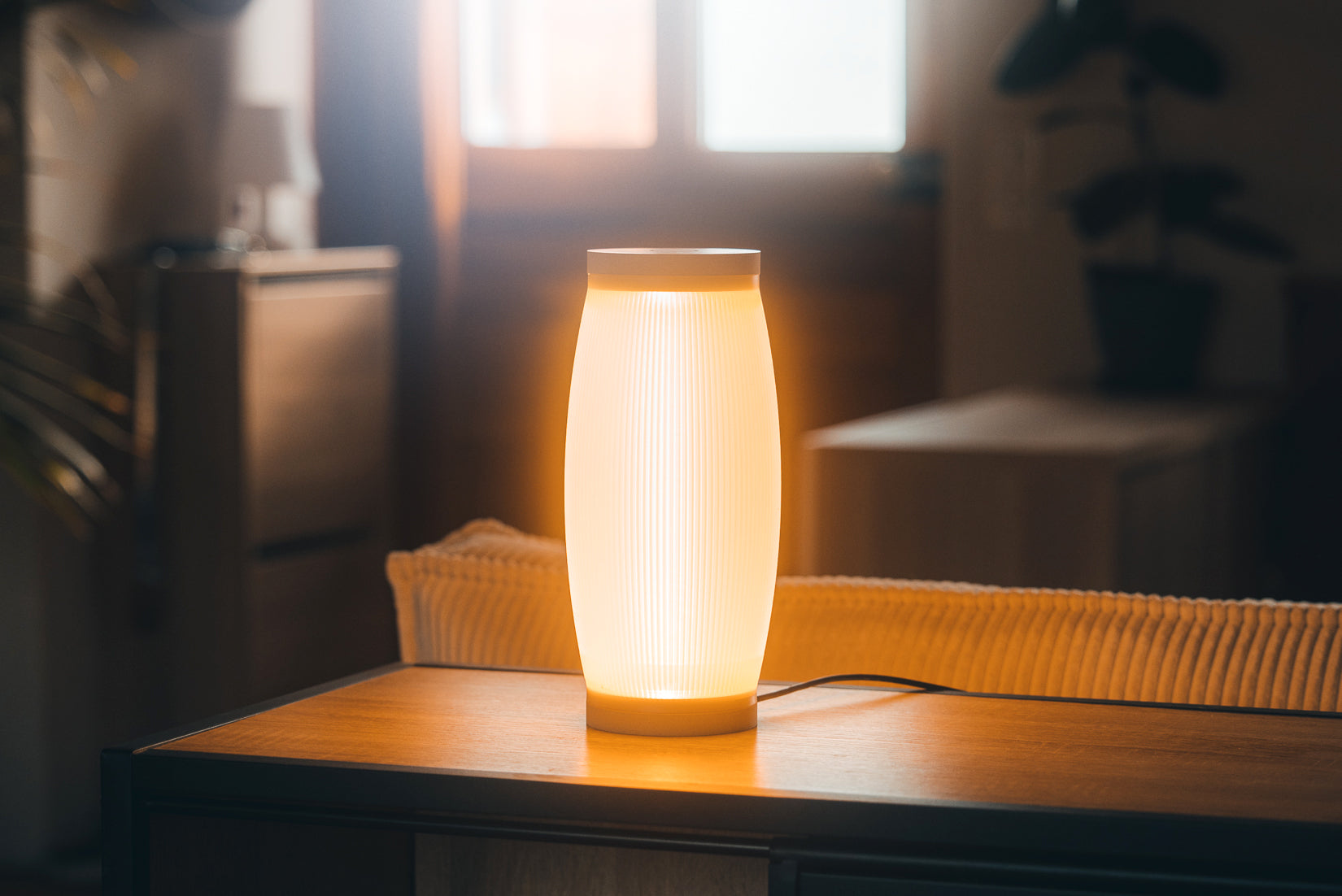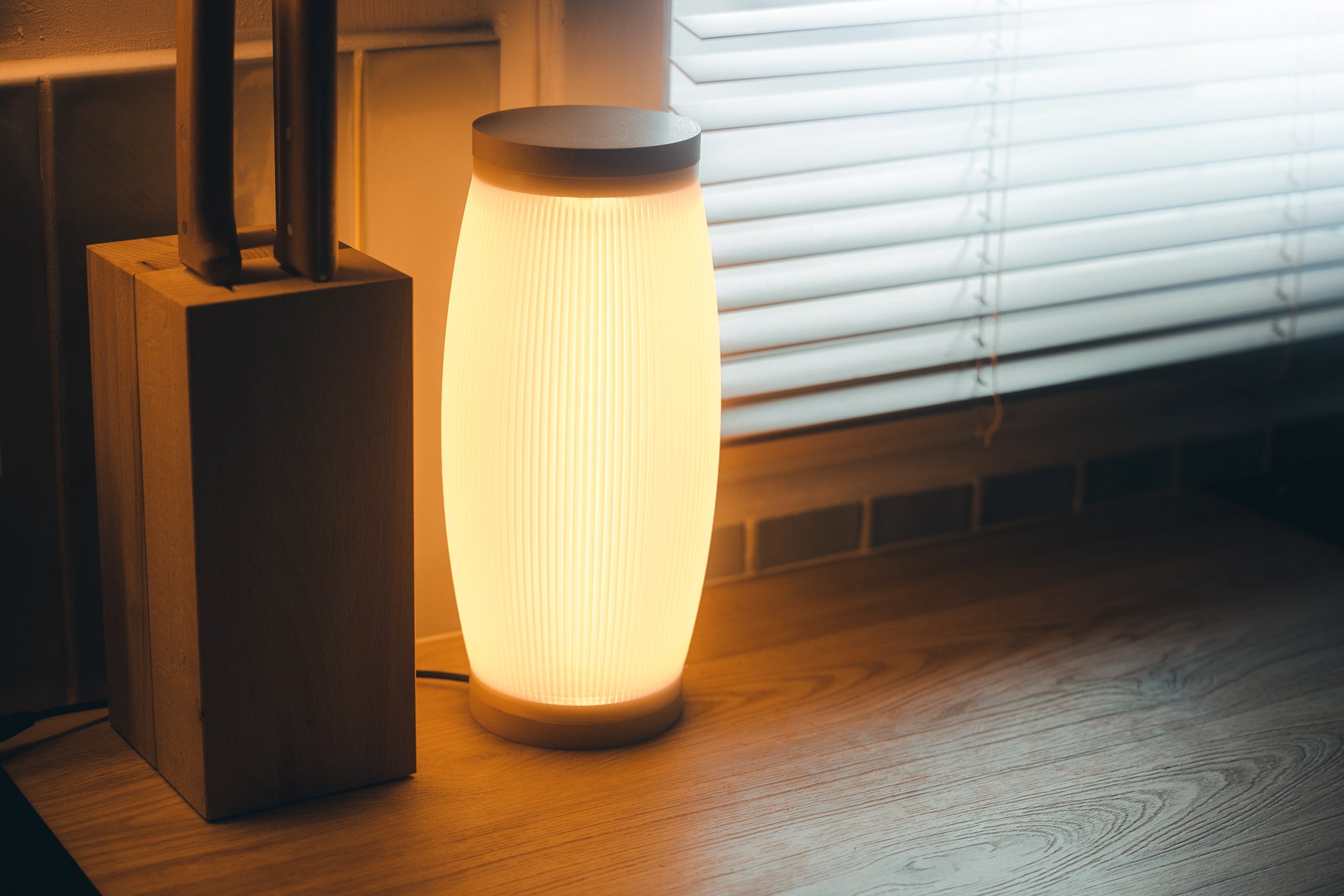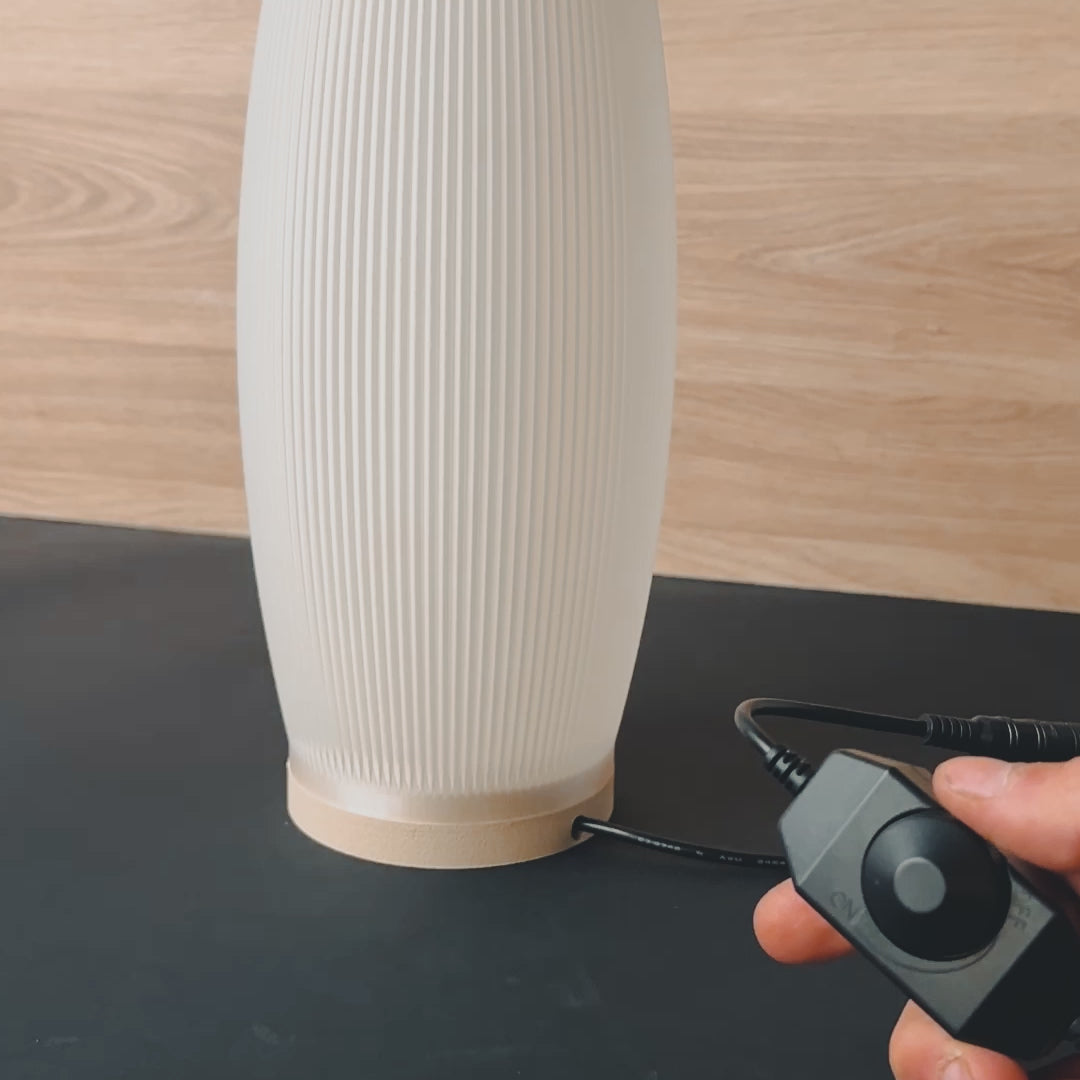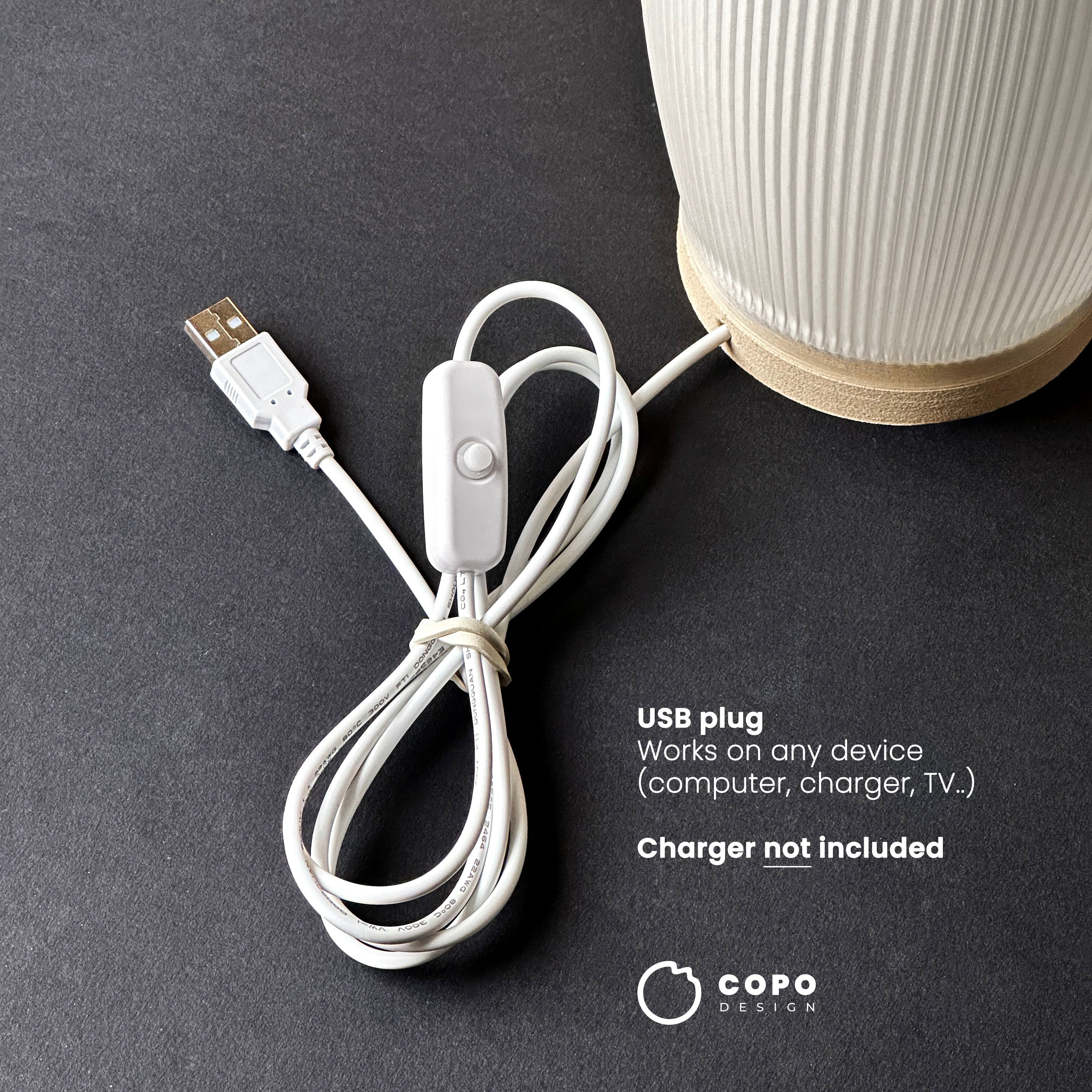 Lantern - Natural
---
Discover Lantern , the LED light that will transform your interior.
Printed in 3D thanks to revolutionary processes, this lamp is 100% natural : the ends are made from corn starch, and the middle from plastic bottles. 50 bottles are recycled to create 1 kg of filament!
This lamp is 28 cm, it is equipped with ultra low consumption LEDs: less than 4w per hour. That's a few cents a year
2 options are possible:
- USB socket (transformer not supplied - works on all types of transformers / devices)
- Normal (220 V) with a dimmer
Available in black version
Manufactured and assembled to order, in our workshop, in France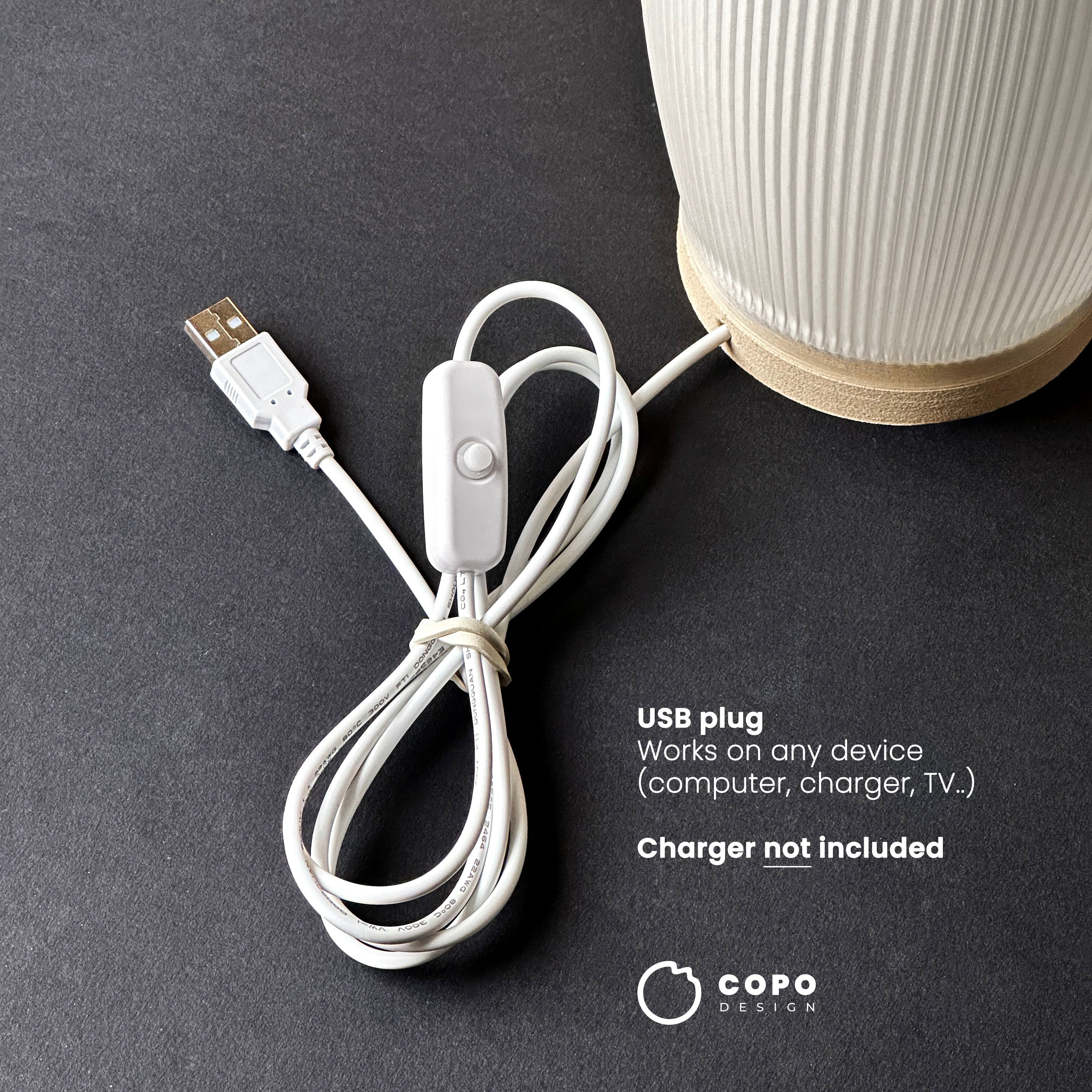 You may like..
Save €9,00
Save €9,00
Save €9,00